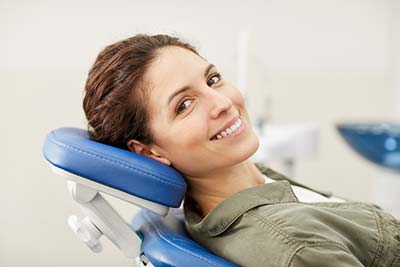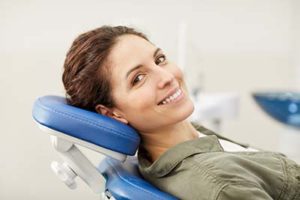 At Lovett Dental Piney Point Village, we are committed to providing quality dental treatment through our specialty dental services. We offer an array of dental work that addresses all types of medical conditions. Our services include preventative care, restorative dentistry, and cosmetic dentistry services.
Whether you need an oral exam or require more extensive surgical care, we can help you preserve or restore the look and function of your teeth. To find out more about our dental specialist services, contact us today for a free consultation.
Specialty Dental Services We Offer
Our primary concern is the health and wellness of our clients. For this reason, our specialty services are designed to take care of your medical needs. We use advanced technology and modern practices to ensure the highest level of care.
Some of the specialty dental services we offer include:
We Offer Anxiety-Free Dentistry
When people tell us that they are afraid of the dentist, we understand. This is why we do our best to create a relaxed and safe atmosphere for all of our clients. However, if you have an uncontrollable fear or phobia of dentistry, then we offer sedation dentistry.
Our dental specialists know how to best serve individuals with sensitive teeth, low pain threshold, bad gag reflex, or severe anxiety when going to the dentist. We provide options such as nitrous oxide, oral sedation, or IV sedation.
Schedule Specialty Dental Services
Do you need specialized dental care for your medical condition? Contact Lovett Dental Piney Point Village today. We can meet with you to discuss your condition, answer your questions, and go over your options. Schedule your specialty dental services by calling us at 832.430.7364. We are here to meet all of your dental needs.