Protecting your teeth is always important. It may even help to minimize risks to further dental problems down the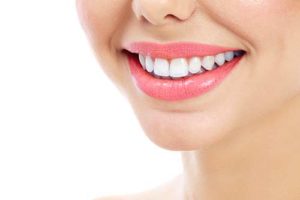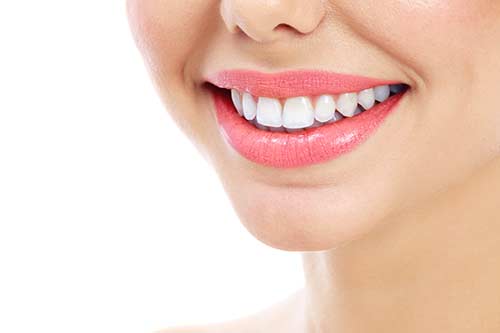 road. Preventive dentistry can give you the protection you want. Also, preventative dental care should always play a role in your long-term dental health and your smile. At Lovett Dental Piney Point, we offer preventative dentistry services in our Texas office that can give you every opportunity possible.
What Is Preventative Dentistry Able to Do for You?
You may already do some of the essential preventative dental care tasks. You may come in for routine appointments every six months. You may have good dental habits such as brushing and flossing during the day. Preventative dentistry goes a bit further than this. Its primary goal is to keep your teeth as healthy as possible for as long as possible by taking aggressive steps towards improvement.
What Are the Most Common Preventative Dentistry Services?
When you come in for an appointment in our offices in Texas, we always provide you with the best care possible. We educate you about any problems and offer insights into the steps you can take to further improve your dental health. Preventative dental care is the best way to preserve your teeth, which is why our dentists will discuss any options available.
Some of the preventative dentistry services we offer in our office include the following:
Dental cleanings: These are deeper cleanings than what you may get when you come in for a routine checkup. They tackle the harder-to-reach bacteria and buildup, especially along the gumline. They may prevent periodontal disease from developing.
Dental Sealants: Sealants work very well to reduce your risks of developing cavities. They are especially important to children, but they can also be used by adults. They cover the soft, exposed tissues of the mouth to minimize damage.
Fluoride Treatments: Fluoride is a vital mineral for tooth health. It helps to make your tooth stronger. If you have early signs of tooth decay, our Lovett Dental Piney Point team may recommend the use of fluoride treatments to improve this, therefore minimizing further damage.
In addition to this, our team can help you with other preventative dentistry needs you may have. For example, if you have more advanced tooth decay, it may be beneficial to have periodontal treatment sooner to minimize the onset of risks. We're happy to discuss any of your needs with you.
Why Invest in Preventative Dental Care Now?
When you visit Lovett Dental Piney Point in Texas, our primary goal is to help you with any specific needs you have. There are plenty of ways we can do this, but if you do not invest in preventative dental care, it may not be enough. The key here is to know that with our preventative dentistry services and your good dental oral hygiene habits, you may be able to avoid many of the most common dental problems or at least delay them.
Preventative dental care may help you minimize risks associated with:
Gum disease
Tooth decay
Tooth loss
Cavities
Dental infections and complications
The key here is to view preventative dentistry services as a way to save pain, damage, and even money in the long term when it comes to managing your dental care. There's no way to know what could happen later, but being aggressive now can prove to be valuable to you in many ways.
Keep Your Smile Bright – Call Lovett Dental Piney Point Today
Preventive dentistry should always be a priority. At Lovett Dental Piney Point, we make sure that's the case with each of your visits. You'll always learn about preventative dental care that's right for you. To make an appointment for any of our preventative dentistry services, give our team a call at 832-242-2030 today.